Relax
Hozzájárul az érzelmi egyensúly megtartásához, segíti az optimális relaxációt, jótékonyan hat a központi idegrendszerre, alvászavarokra. Természetes vitaminokat és jótékony baktériumokat tartalmazó készítmény a bélflóra támogatásáért. Ár: 38300 Ft/Doboz/ 200 db
A termékhez ingyenes konzultációt biztosítunk!
Közvetlenül hívható telefonszám:
+ 36 20/4290454
Relax
L-tryptophan is one of the twenty basic protein-forming amino acids, which is the precursor of serotonin and melatonin. The brown rice germ extract is a natural source of GABA. Gamma-aminobutyric acid, the so-called GABA is a special amino acid that stimulates the production of dopamine in the brain. Hops have been used for centuries. Tea can be made from it, and the young and tender stalks can be eaten as a vegetable and the leaves are usually put in soups. In ancient times valerian was used by Galenus, a Greek descent, Roman doctor and philisopher and even by Dioscorides, Greek surgeon. Lemongrass is used in traditional treatments for hundreds of years. Lemongrass contributes to the optimal relaxation. L-teanine is a natural compound that can be found only in tea, even if it is green, black or white tea. Otherwise this compound is an amino acid that increases the dopamine, GABA levels in various areas of the brain. Rhodiolarosea helps organism to adopt for emotional stress, physical effort, helps to stimulate the nervous system. Feverfew helps to keep relaxing. The flavonoids also can be found among the active ingredients of the plant. Ashwagandha (Withania somnifera) is one of the best known and most popular medical herb according to the Ayurvedic, Siddha and Chinase medicine. Beta-carotene is a plant extract found in many vegetables and fruits, with the highest levels in yellow beets, giving the plant its characteristic orange colour. Beta-carotene is a pre-vitamin of A vitamin.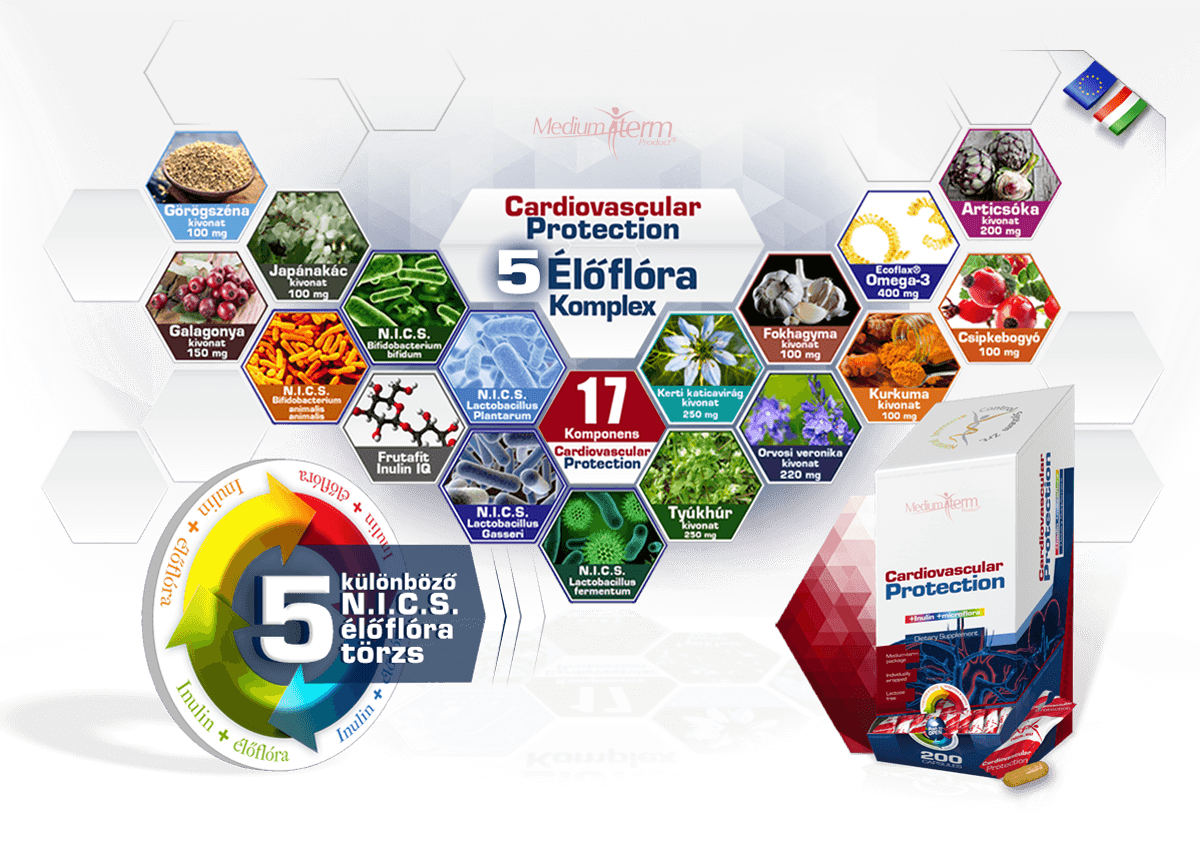 For further information and discounts, please feel free to contact us by email or provide your name and phone number and we call you back.
Drávuczné Mátrai Andrea
Tóth Barbara
info@probioticsforall.com
---
Rendelési hivatkozási szám:
68 (Andrea Drávuczné Mátrai)